Europe Visa for Indian | MK International is the best UK Visa Consultant in Delhi if you are looking for visa for European countries | Call : 011-28756991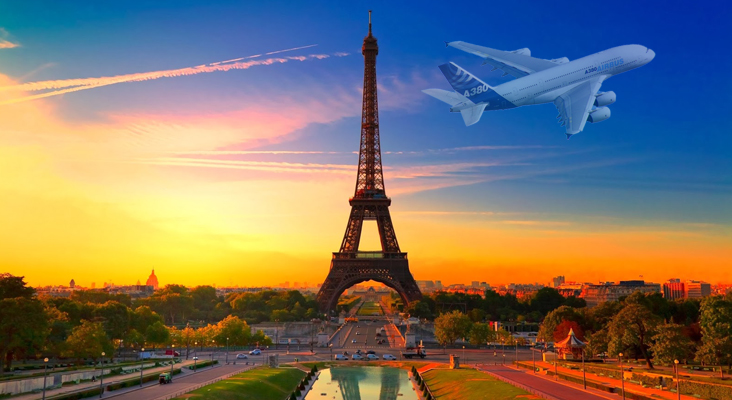 Europe Visa For Indians
Indians touring Europe is growing every year and is projected to grow around 15 million by 2020. For every Indian, visiting Europe is daydream goal as most of us get inclined towards the amazing locations in Europe. We get partial by the majesty of our Bollywood movies. European visa is of a special kind as it is a permit to enter more than 25 European countries. There are Visa Facilitation Services (VFS) in almost all metro cities.
Before you decide to visit any of the European country, there are many inquiries you need to go through. However, remember the advantages of Europe visa for Indian – it will allow you to move around in almost all the European countries.
Top countries to apply visa in Europe
Among all the countries, Germany is recommended and considered to be the best and easiest country to apply. For Germany, visitors from Indian don't have to even go through the Questions round at German Embassy.
On the other hand, there are countries like France and Belgium where you will need to provide many additional documents along with the valid Bio metric copies.
Requirements of Europe Visa for Indians
Application form for European visa
Please do fill the Application form for European visa with the correct information and keep a copy with you. This will be for your reference while visiting the Embassy office.
Passport
It is obligatory that your Passport should not be expiring in next 3 months from the visa applying date. Your Passport should at least have couple of blank pages. Any expired Passport will also need to be submitted with the application form. In case of minors, it is obligatory for the parents to submit the signed copies of their Passports.
Covering letter of the candidate
Applicant needs to submit a letter clearing up the intention of the trip to any country. They need to mention clear details about the entire schedule of their trip. List down the documents you are producing in the Embassy. You can always find the sample cover letters for your reference over the internet.
Medical cover
This is one of the requirements that needs to be kept in mind. You can always look for a reasonable insurance over many websites.
Flight ticket
You don't need to purchase a flight ticket as it might incur lose if your visa is refused for any reason. Book your ticket once you get a confirmation of visa approval. You can always submit the Flight schedule or route you are planning along with your application.
Bank statements (Original only)
Visa for European Countries
You can also try VISA of European countries mentioned below
| | |
| --- | --- |
| Austria | Lithuania |
| Denmark | Netherlands |
| France | Portugal |
| Hungary | Spain |
| Latvia | Liechtenstein |
| Malta | Czech Republic |
| Poland | Finland |
| Slovenia | Greece |
| Switzerland | Italy |
| Belgium | Luxembourg |
| Estonia | Norway |
| Germany | Slovakia |
| Iceland | Sweden |
MK Travels – UK Visa Consultants in Delhi
MK Travels is very famous as UK visa consultants in Delhi due to their world class travel services. Whether you talk about visa processing or air ticketing, MK Travels will assist and offer you hassle free services.
VISA process as such is highly prone to many fraudulent practices. It is very important to take the right help in right time from a trusted and experienced consultancy before you spent any amount or take any decision. If you are from Delhi or nearby places and planning to take VISA for European countries, it is highly advisable and recommended to approach MK Travel Services for your VISA needs as we are specialized in UK Visa consultants in Delhi.
MK Travels is India's leading travel company which has been assisting in visa documentation, Travel bookings, Currency Exchange and Holiday Package for over 25 years. We have satisfied clients returning to travel with us again and again to all parts of the world. MK Travels also has a subsidiary company which is MK Forex Pvt LTD that mainly looks after International Foreign Exchange and has been licensed and regulated by Reserve Bank of India.
MK Travel offer Professional immigration advice for all types for USA, UK, UAE, Canada, Singapore, Australia, New Zealand and so on. MK Travel has in depth knowledge to guide you through the complex immigration process and when you need professional representation. Be cautious in your VISA process and taking MK Travel as your partner would be of great help for you in making right decisions and reach the destination as dreamed.
Contact the best UK visa consultants in Delhi to apply visa for European countries : 011-28756991