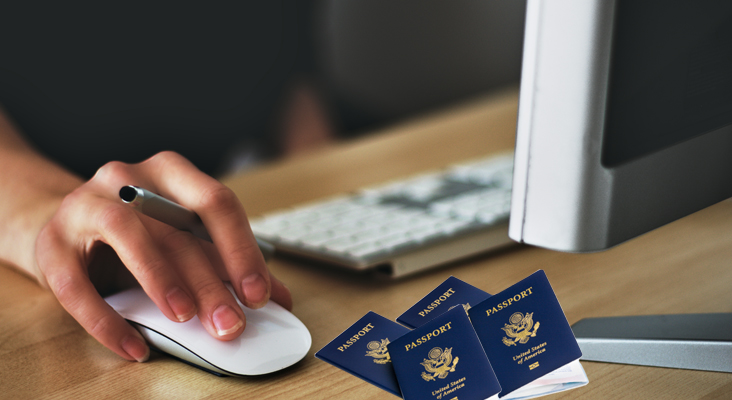 MK Travel Services is the travel agency that provides you with every service you need to travel, both domestic and international. This agency builds a strong relationship between candidates and clients. As a most significant travel agency of India, we specializes travel packages and trips to other countries including Europe and Singapore. Our diverse range of services include passport and immigration services, assisting with VISA…Travelling with MK Travels is not just a journey, they make sure to make one's journey A MEMORY.
You are eager to visit overseas temporarily or permanent for some specific reasons. Whether you want to get an overseas qualification or work in overseas, you should require a VISA to enter the country. Inorder to get a VISA you need to submit an application. Still the process is not over. Immigration is not an easy process but it is complicated and lengthy. Therefore it would be better to hire VISA consultants for the process to be simple than usual.
HOW TO CHOOSE THE BEST VISA AGENT IN DELHI
The immigration process can feel overwhelming. You need to check a list of things before you go for a VISA agent in Delhi or the one you have chosen is genuine or not. You should follow the correct procedure for the application to be success. If you fail to understand the rules, it may result in denial of your application. Here are few simple steps to remember:
Always choose a consultant wisely
Choose registered consultants
Ask friends or family for referrals
Confirm that the consultant is bonded
Ask about fees
Don't pay with cash
If you are a person residing somewhere in or nearby DELHI, then you would have an idea about the best VISA agent in Delhi. Though there are many consultants around us, it is noteworthy to know which is authorized and certified. Why would you go for the next when MK TRAVELS makes every possible effort to make one's VISA process a success!
There are plenty of VISA agents in Delhi which assist individuals in VISA processes like
Tourism
Visiting friends and family
Education
Work
Business
Every application is different and need to be filled based on various parameters and purpose of immigrating. Consultant can make the process simpler and easier. Nowadays you can find many VISA agents in Delhi among which some are genuine while some are not. However the question about this is common with many people. We cannot judge a consultant without their personal interaction or references.
MK Travels provides its best to meet customer satisfaction and looking forward to guide you through this wonderful country. We are one of the best VISA agents in Delhi and win the heart of our clients consistently year after year.
Let us explore the world together! Why wait, just keep in touch with us to make your dreams come true with complete peace of mind!