What Is Visa on Arrival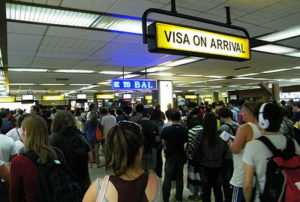 Visa is indeed a necessary document for all travelers. Visa on arrival is an easy process for all travelers. Visa on arrival will be issued by officers in case the passenger needs to transit through an airport of one or more countries. Visa will be stamped on your travel document by immigration officers when you arrive your destination. Only selected countries issues Visa on arrival. The traveler must make sure whether the nationality is included in the country list. The maximum length of stay is 30 days.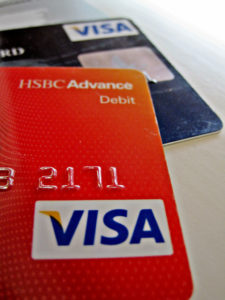 Visa on arrival will have the complete details of the traveler. From the nationality to the reason of visit and duration of stay will be included in the Visa.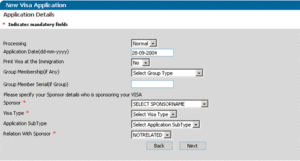 Visa on Arrival in India – Online Application
Open the link https://indianvisaonline.gov.in/visa/tvoa.html
Check the eligibility of Visa on arrival.
Fill out the application form and go the link https://indianvisaonline.gov.in/visa/info1.jsp
Make sure to upload the recent photograph and passport page.
You will be asked to answer few questions which include the address proof.
Now next step is to apply fee online. The application will no longer proceed until the payment is completed.
After the successful payment, you will receive the visa on arrival by email.
Take the printout with you to the airport. Officers will take the fingerprint and stamp the visa on your passport.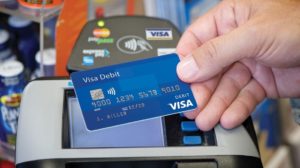 Cons of Visa on Arrival
Once you reach the destination, you may stand for a very long time for the visa to get stamped. It depends on the number of tourists on that particular day.
There is a high chance that countries change the requirement of Visa on arrival with a short notice period.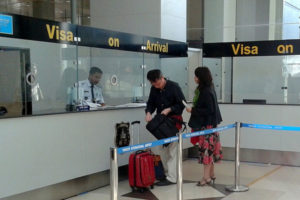 Pros of Visa on Arrival
The main advantage is that Visa on arrival process doesn't need more documents.
There is no waiting period for the visa to be granted.
It is convenient for everyone as it saves time.
Travelling cost can be reduced and no need to send the travel document for stamping.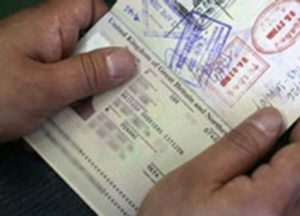 Although this visa cannot be extended, many travelers find this suitable way to travel and encouragement for the tourists to enter the country they love to visit.