Applying for Non-Immigrant Visa: Things to Be Kept In Mind
In this article, you will read about Applying for Non-Immigrant Visa: Things to Be Kept In Mind. We all know that visa is an authorization provided to the holder of it, to stay in a specific place for a particular period of time.
The rules for applying for visa differs for immigrants and non-immigrants, as the immigrants are those who are planning to reside permanently in the specific country whereas non-immigrants are not.
There are more than 20 categories for a non-immigrant visa, it is not easy to gain a non-immigrants visa so easily for the person who applies it.
So, there are certain things that should be kept in mind while preparing the documents for applying for a non-immigrant visa.
Now let's look into those tips to be followed
.•    Maintaining Connection with Home Country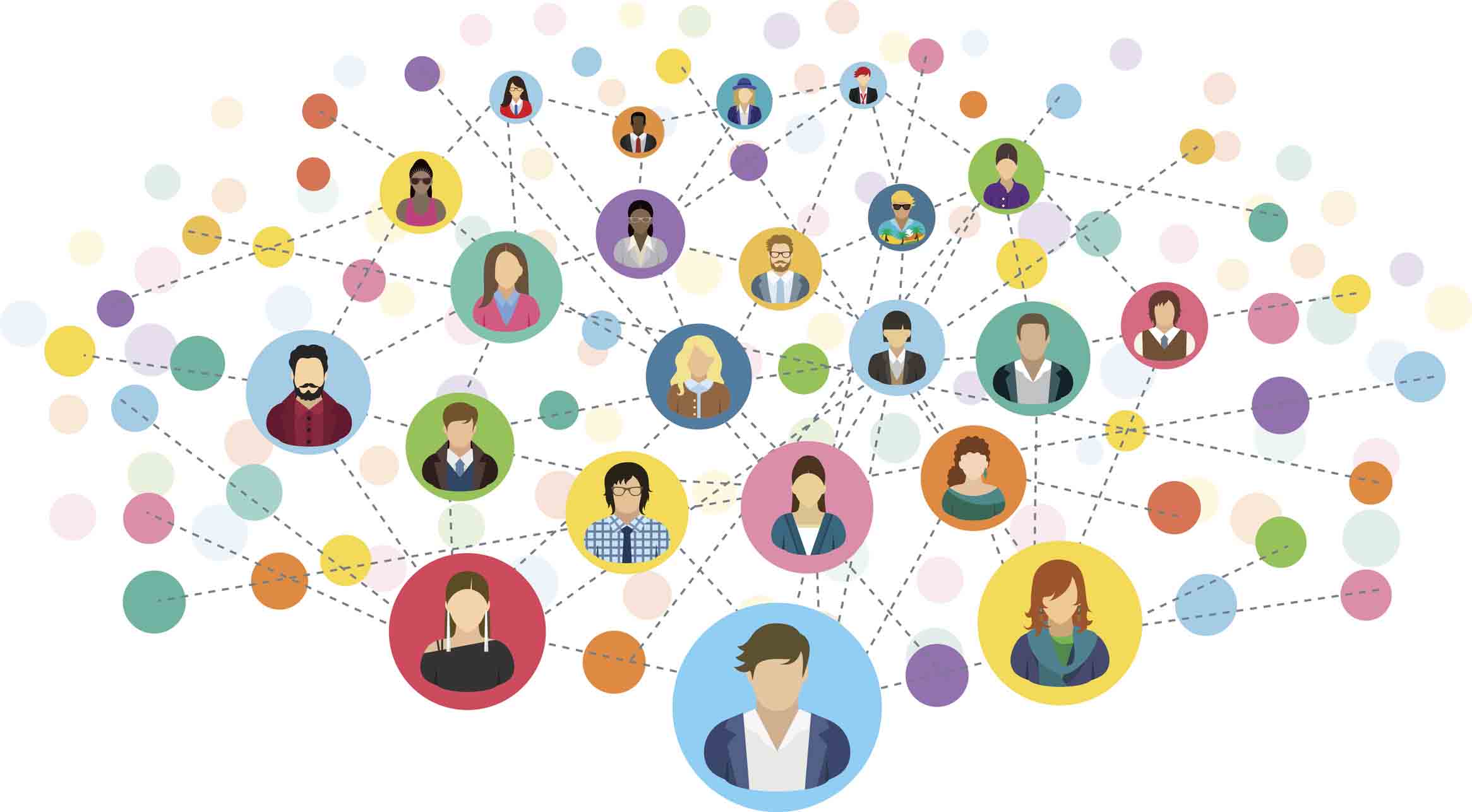 While attaining a non-immigrant visa the applicant must show the office authorities that there is no intention for permanent immigration and that applicant is maintaining ties for that sufficient proofs like hometown or homeland current place of residence, owned or inherited finance, job, family so and so must be provided.
If it is a non-immigrant visa for a student, education objectives, career prospect in the home country, grades, specific intention and so many questions in this perspective has to be answered at the time of application.
•    Language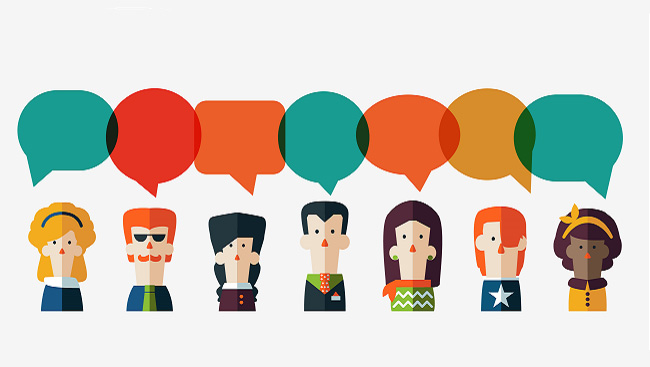 Language is an important thing that should be kept in mind while applying for a non-immigrant visa.
The language in which we need to converse with the authorities is mostly in English, so make sure to be prepared to communicate in English
.•    Keep A Positive Approach
Always behaving in a positive way with the authorities is a good thing, don't get yourself into trouble by engaging in an argument.
If your visa application was refused, try to ask for the reason for rejection and then apply again by overcoming the faults.
•    Further Documents
When presenting additional documents in front of the authorities, be sure to make them clear that what documents are presented and for what purpose they are.
Documents with long descriptions may be easily rejected as they don't have time to read them completely.
•    Converse Directly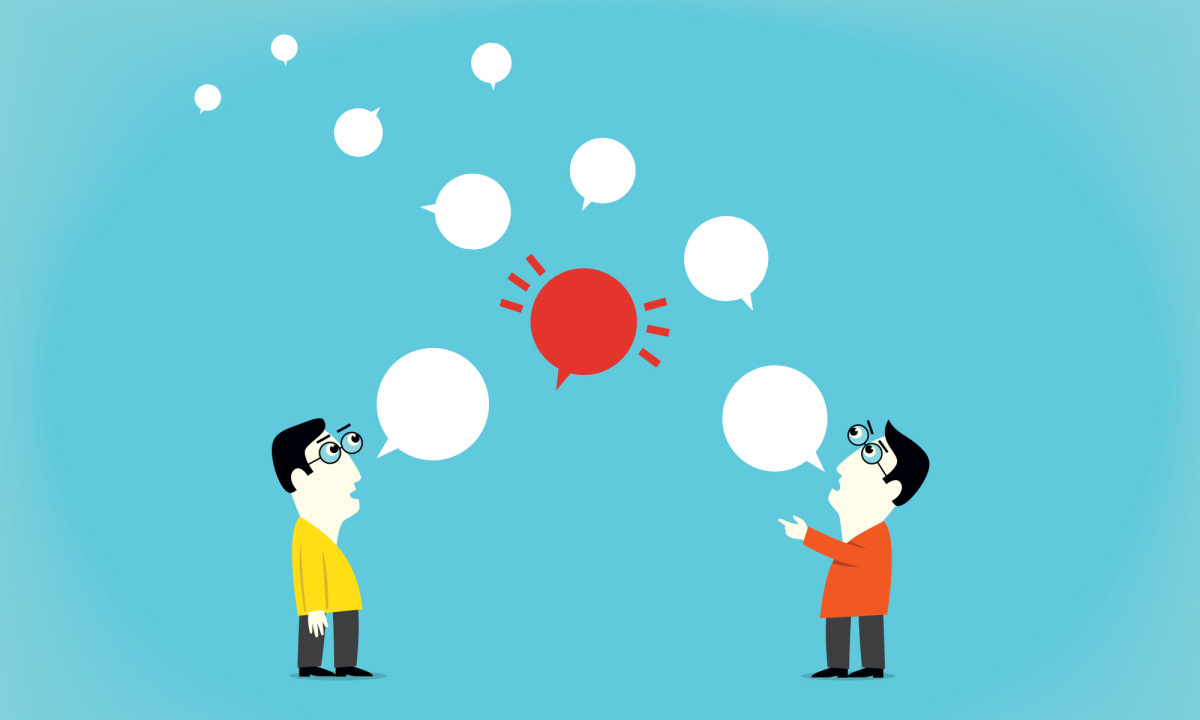 At the time of applying for a non-immigrant visa, do not bring your family or relatives to talk with the authorities. Speak for yourself rather than involving another person because this creates a negative impact on the officers.
• First impression
The consular officers don't have enough time to carry out their work because of the large volume of application that they have to sort out.
So, at the time of interview what we convey them at the first few minutes are considered to make the decision on granting the visa for the applicant. So, try to give a short and perfect impact at the beginning in order succeed.
These tips must be kept in mind while applying for a non-immigrant visa, in order to gain it without any hurdles.
M.K Travels Delhi is the best visa agent in India, we will help you in any aspect related to applying for the visa.
So, approach us now and for more contact us and make your immigration easy.